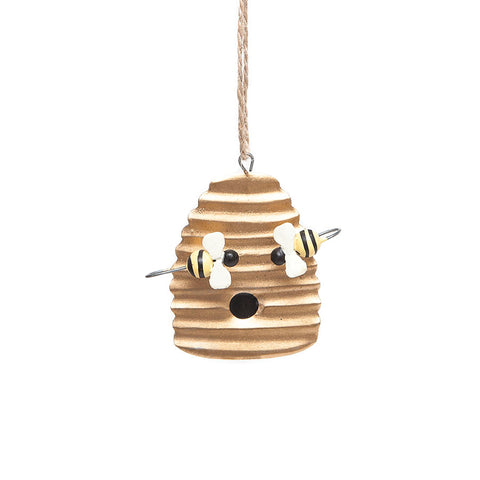 Shoeless Joe Tin Beehive Hanging Decoration
Quirky little tin beehive decoration from Shoeless Joe - perfectly suitable all the year round, but no reason why it can't adorn your Christmas tree or be part of your festive deco. Measures 6 x 4.5 cm.  
Such a little favourite, and after a very long wait, this gorgeous little beehive is back in stock! Order now to avoid disappointment.