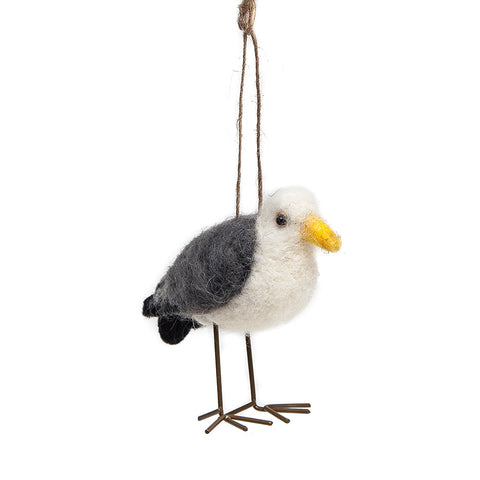 Shoeless Joe Pure Wool Seagull
Sorry, this product is sold out!
What a handsome creature he is! Another little favourite from our friends at Shoeless Joe - quirky but adorable too....and he won't steal your chips! He is made of felted wool and measures 10 x 11 x 5 cm.